School of Business & Economics
The Martin V. Smith School of Business & Economics provides students with an exceptional education in business and economics that prepares students to effectively engage with the ever-changing landscapes of organizations today.
Your Feedback Welcome!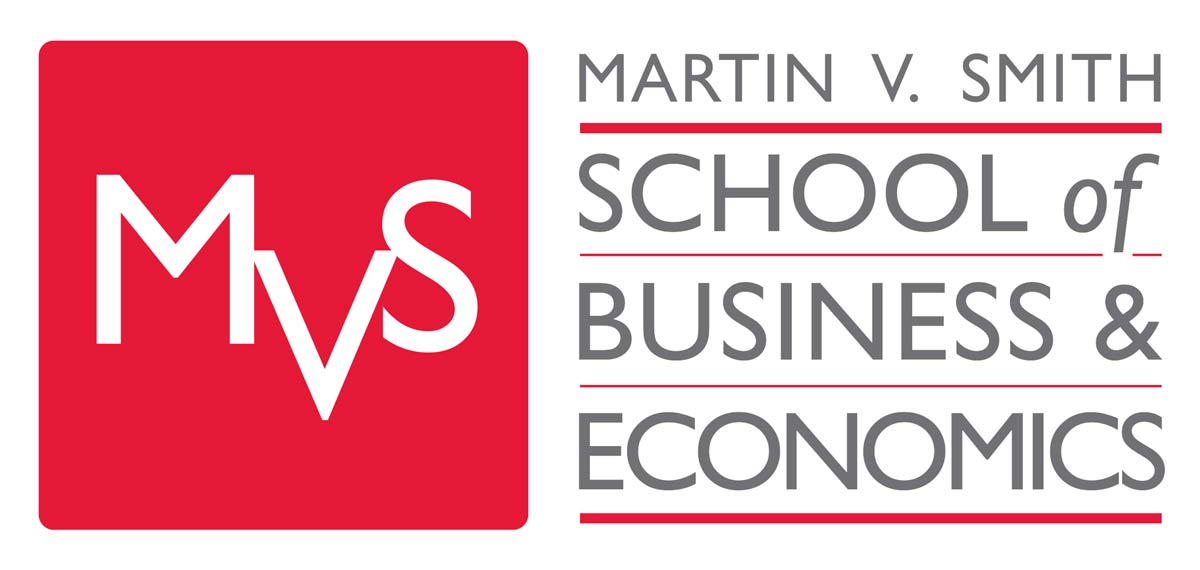 The MVS School is committed to on-going and continuous improvement. As part of our evaluation process, we invite you to share feedback regarding your experience with our programs, services and staff support by completing our brief response form.