The Martin V. Smith School of Business & Economics (MVS School) is committed to supporting the growth and vitality of the business community throughout Ventura and Santa Barbara counties. The MVS School houses two academic institutes, which provide an avenue for the local business community to connect with the MVS School.
Entrepreneurship & Small Business Institute
The Entrepreneurship & Small Business Institute (ESBI) provides students with opportunities for experiential learning through small-business consulting and numerous activities that support innovation and entrepreneurship while simultaneously enhancing the local business economy. The ESBI develops co-curricular programming designed to help students develop an entrepreneurial mindset, enhance their problem-solving and communication skills, and broaden their entrepreneurial skill-set.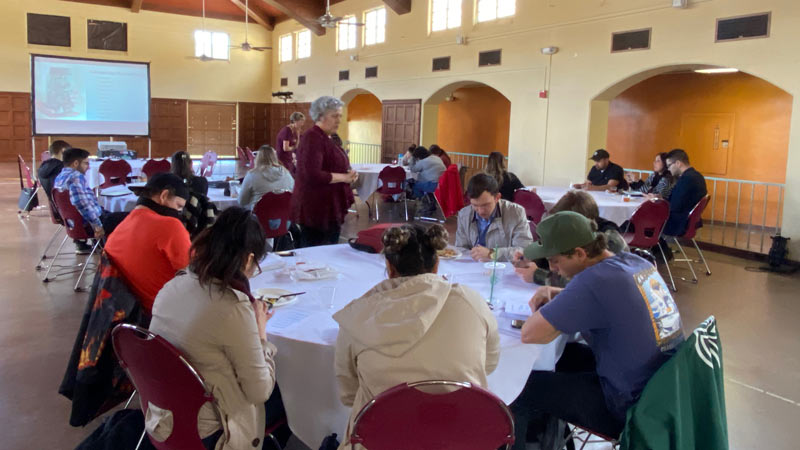 CI Solutions
The CI Solutions program offers students an opportunity to enhance their professional skills and resume, outside of their MVS School coursework, through faculty-led community partner projects with local businesses and non-profit organizations.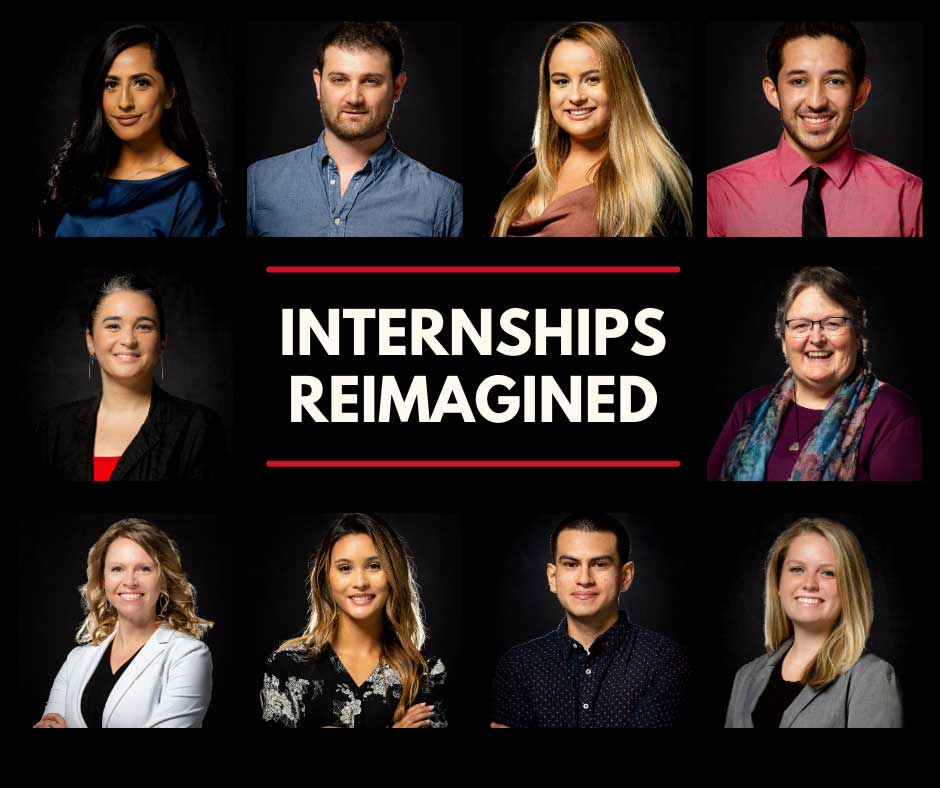 The students remotely provide business assistance typically offered by freelance professionals such as social media content, digital media buying, website design, branding guidelines, marketing research, etc.
Institute for Global Economic Research
The Institute for Global Economic Research provides students with an opportunity for applied and experiential learning in the form of broad-based economic forecasting that benefits the regional business community, enhances the MVS School's local and international visibility, and expands the University's commitment to Interdisciplinarity and Internationalism. IGER students, under the tutelage of the Smith Endowed Professor, have presented their research on truths and myths in the housing market in Ventura County, the economic impact of the recent fires on the surrounding region, and provided economic impact analyses for local organizations.
Martin V. Smith School Events
The MVS School also regularly holds events where our faculty share their research and expertise through lectures, panels, and workshops across the region.