Business
The Business program combines traditional academic business education with innovative approaches to student learning, including integrative thinking, interdisciplinary perspectives, experiential and project based learning, and partnerships with business and industry. The Business program is designed to meet the needs of today's workforce, while simultaneously ensuring that our graduates demonstrate the ability to think critically, communicate effectively, and work collaboratively as members of diverse teams.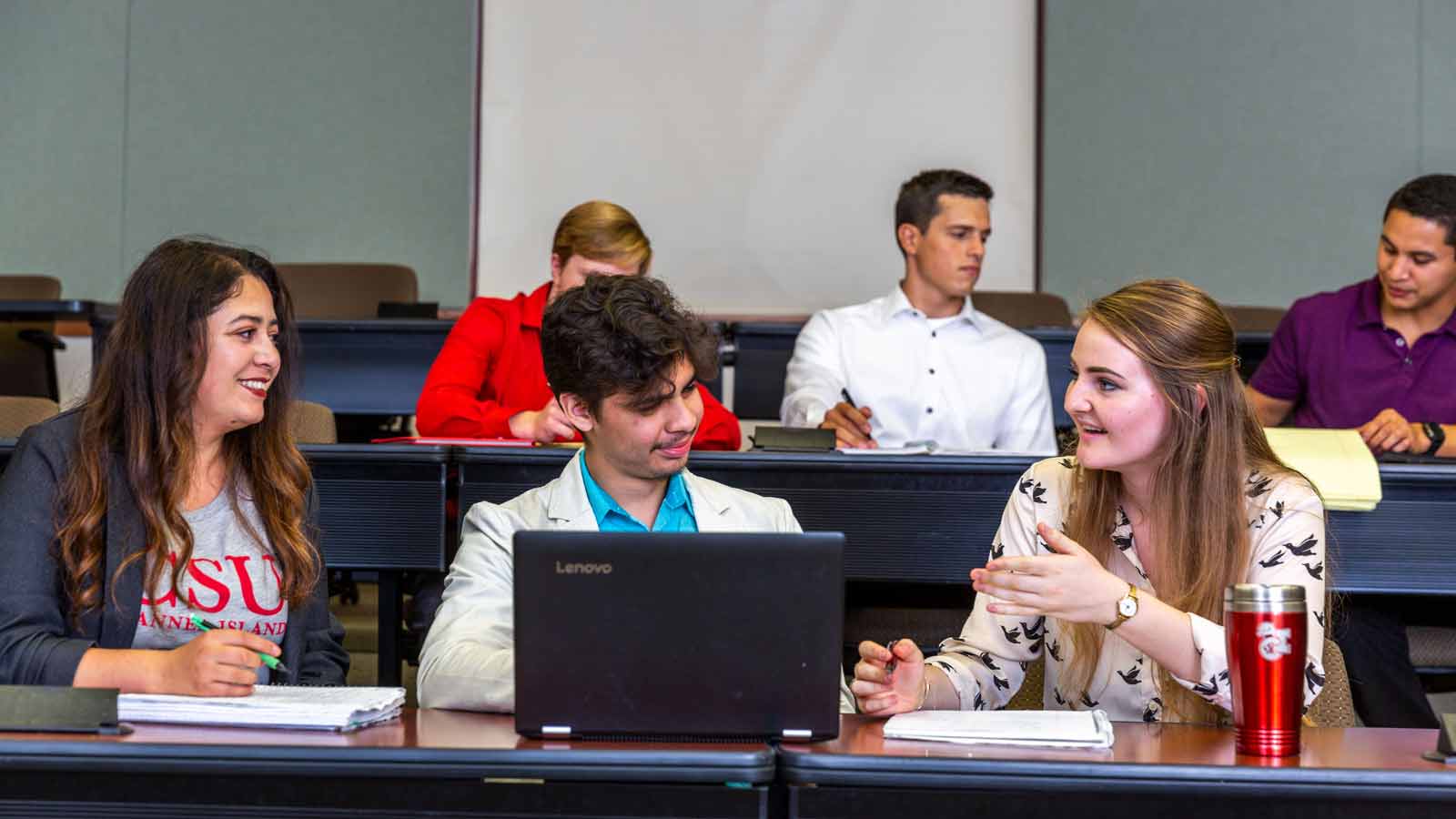 The Martin V. Smith School offers the Business major through our in-person program, as well as through an online business completion program, offered through Extended University.
MVS Business Major Graduation Road Maps
The exact classes required for the business major or business minor, depend on the semester you began at CSU Channel Islands. For more information, visit Business program advising.